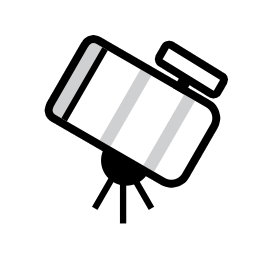 Control
Drive your go to telescope or show the position of your "push to" telescope.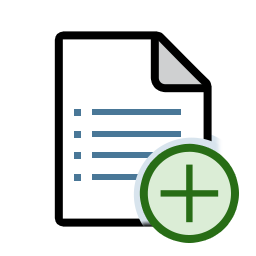 Plan
Create custom observing lists or astronomical databases to get the most from your time at the telescope.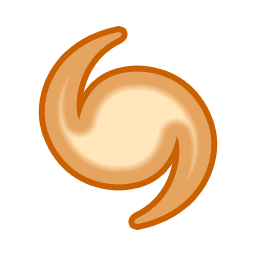 Explore
Access information on millions of objects, including the planets, asteroids, comets and artificial satellites.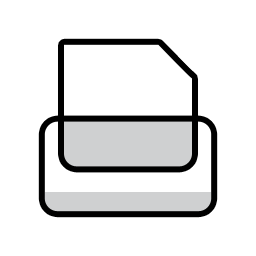 Create
Print or export high-resolution sky charts to share with family and friends.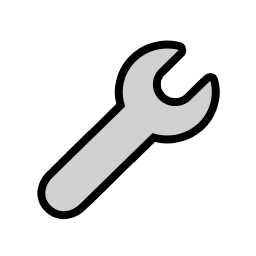 Engage
TheSkyX is loaded with tools like Iridium Flare Prediction, Object Paths, Time Skips, Solar and Lunar Eclipse Viewer, Conjunction Finder, 3D Solar System View, Field of View indicators (FOVIs), and much more..