Description
Astronomers have long known about the benefits of the equatorial-fork mounts. If you own a fixed observatory, you might want to consider a Paramount Taurus™ 400 mount.
The Paramount Taurus™ is ideal for advanced or professional astronomers, STEM administrators, school system, university, or government research facilities that are involved with astrophotography.  Our TPoint™ telescope modeling assures extreme pointing accuracy while ProTrack™ assisted tracking assures pinpoint stars with long exposures.
The included counterweight system corrects imbalances resulting from asymmetries in the optical tube, or it not being perfectly centered between the fork tines.
The Taurus's optional Scope Rail Set makes changing imaging-train equipment a breeze because it lets you easily move your system's weight fore and aft along the optical axis.
Should you wish to configure it for visual use, its equatorial-fork design provides exceptionally comfortable access to eyepieces.
The Taurus is assembled from five separate components, each weighing less than 100 pounds (45 kg), making it the most easily deployable mount in its class. A two-person team can fully assemble the Paramount Taurus™ in about one hour.
For more detailed information, please see the Specifications tab above.
Purchase the Paramount Taurus™ 400 for your 0.4 m/17-inch class OTA today! Arrives standard with motor-based off-axis encoders; on-axis, absolute encoders are available as an option.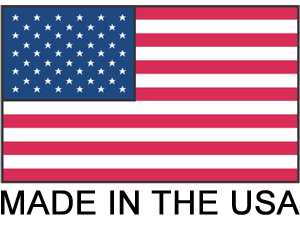 The telescopes pictured with the Paramount Taurus sold separately.